Part of the Economic Justice, Corporate Power and Alternatives Programme, TNI's Alternative Regionalisms project believes that socially just and environmentally sustainable alternatives to the current model of corporate-led globalisation will need to emerge at a regional level – in addition to the more usual civil society focus on local and national solutions. Read more about this project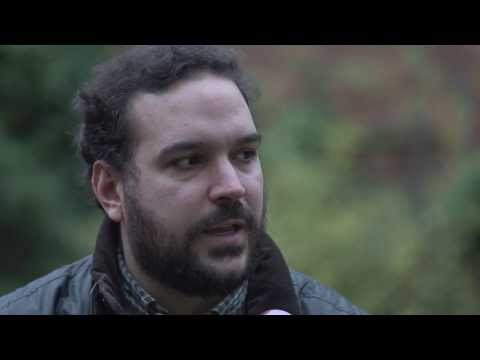 Joao Camargo attended the launch event of the Alternative Trade Mandate in November 2013. He shared his experience based on the struggles against austerity policies in Portugal.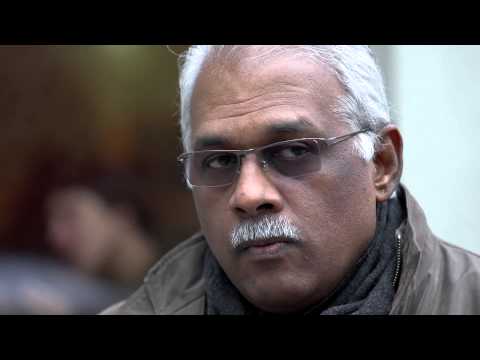 As member of the Malaysian Parliament, Charles Santiago has been actively engaged in the struggles against the EU-ASEAN free trade agreement, arguing that it undermines people and government's rights and sovereignty. Today, he explains us why the candidates to the European Parliament have the responsability to take a position.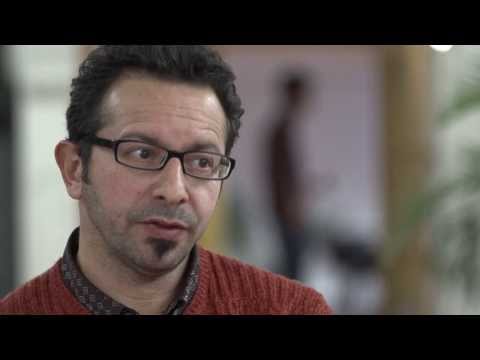 As former coordinator of the Seattle to Brussels Network, Bruno was involved in the ATM process from its very beginning. He highlights the key aspects of the alternatives promoted by the ATM Alliance, and emphazises the democratic control as a central issue of our campaign.
The Transnational Institute brings together Susan George's oeuvre in this beautiful handmade boxed set of her six classic books.
Conventionally, the concept of 'labour' is understood as referring to waged labour – the capacity to labour as exercised through a market. It was precisely this narrow understanding of labour that the discussions in this stream challenged from several angles.
Christophe Aguiton and Nicolas Haeringer
Why the traditional Left needs to understand, be willing to be challenged, and fully embrace the Occupy and Indignado movements.
Defending and Celebrating People's 'Dignity'
Mining is a lucrative business opportunity. With the global demand still being so high the South African government is banking on mining as the country's route to development. What then are the implications of the Marikana massacre?
What can we learn from Latin America? Public talk with Susan George, Pablo Solon and Pedro Paez; June 7th at Felix Meritis in Amsterdam.
27 August 2013
On the 3-4th of September in St. Petersburg a counter-summit, a large-scale international event that aims to be an alternative to the September G20 Summit and to develop new principles of economic and social policy that are not based on the "Washington Consensus" will be held.
9 July 2013
The grounding of a Bolivian presidential jet in an attempt to 'render' whistleblower Edward Snowden has shamed the European Union, say three European organisations.
14 June 2013
On June 15th it is six months since Sombath disappeared. Amnesty International has released a report in which they state that Sombath "is most likely a victim of an enforced disappearance at the hands of the authorities."