Water Justice project, run jointly by TNI and Corporate European Observatory is engaged in the work of building viable alternatives to water privatisation, focused on how to reform public water systems in order to make the human right to water a reality for everyone. Read more about this project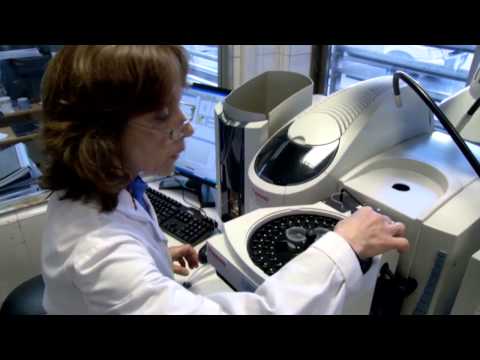 A public utility and its union from Uruguay and community based systems in Bolivia and Colombia come together in Montevideo in order to strengthening public and communitarian management or water against all kind of privatisation.
In May 2000, a Fortune Magazine piece claimed triumphantly that the "liquid everybody needs – and will need a lot more of in the future – is going private," and as a result would benefit "multitudes of poor people."
Juan Carlos Romero
The 2008 Constitution of Ecuador enshrines the rights of nature and the human right to water. Juan Carlos Romero, former official at the water public utility EPMAPS, argues that guaranteeing the human right to water is not only about providing a service, but also requires mainstreaming environmental, social, financial and political sustainability into the company's activities.
Gloria Pracucci
Water grabbing refers to situations where powerful actors take control of valuable water resources for their own benefit, depriving local communities whose livelihoods often depend on these resources and ecosystems.
Carsten Pedersen, Ricarda Reuter, Mads Christian Barbesgaard
This primer unveils a new wave of ocean grabbing, answering the most important questions about the mechanisms that facilitate it and the impacts on people and the environment.
Sebastian Torres
Reorienting Development analyses what the nature, advantages, limitations and challenges of public companies are. It also offers new theoretical and conceptual insights on the nature and roles of the state and the controversial meanings of development.
A 3 day conference gathering people working to promote progressive public services. Daniel Chavez will launch the new book Reorienting Development: State-Owned Enterprises in Latin America andthe World
Platform Aigua és Vida and Reclaiming Public Water network invite you to learn more about the growing international trend towards remunicipalizing water, and what can be done to bring water services back into public hands in Catalonia.
This meeting will be an opportunity for strategising between public water operators, civil society, trade unions and researchers, within and associated with the Reclaiming Public Water Network. The aim is to strengthen the global coalition for democratic public water provision.
27 November 2014
La remunicipalisation de l'eau est un phénomène global et en plein essor. Plus de 180 villes et collectivités de 35 pays ont repris au privé le contrôle de leurs services d'eau, relève un rapport publié jeudi.
27 November 2014
Au moins 180 villes de 35 pays ont choisi ces dernières années de reprendre le contrôle de leur eau et de mettre fin aux contrats qui les liaient à des entreprises comme Suez et Veolia.
13 November 2014
More than 180 cities and communities in 35 countries have taken back control of their water services in the last 15 years, a new report released today by the Transnational Institute (TNI), Public Services International Research Unit (PSIRU) and the Multinational Observatory reveals.
Upcoming events