Water Justice project, run jointly by TNI and Corporate European Observatory is engaged in the work of building viable alternatives to water privatisation, focused on how to reform public water systems in order to make the human right to water a reality for everyone. Read more about this project
We commemorate World Water Day 2015 by celebrating the struggles and victories of the global water justice movements. These achievements are a testament to the strength of our ties of solidarity and the resolve of communities to protect watersheds and maintain control over water services.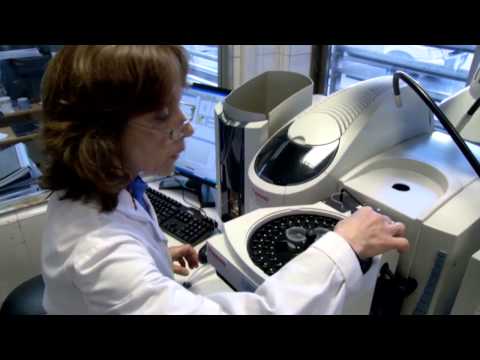 A Uruguayan public utility and union has joined up community-based water managers in Bolivia and Colombia in order to strengthen public and communitarian management of water and stop privatisation.
In May 2000, a Fortune Magazine piece claimed triumphantly that the "liquid everybody needs – and will need a lot more of in the future – is going private," and as a result would benefit "multitudes of poor people."
Jakarta is currently striving to join many cities around the world and remunicipalising its water. A series of fact-sheets that outline how and why water privatisation failed and the potential for a renewed effective public service.
Gloria Pracucci
Water grabbing refers to situations where powerful actors take control of valuable water resources for their own benefit, depriving local communities whose livelihoods often depend on these resources and ecosystems.
Carsten Pedersen, Ricarda Reuter, Mads Christian Barbesgaard
This primer unveils a new wave of ocean grabbing, answering the most important questions about the mechanisms that facilitate it and the impacts on people and the environment.
A 3 day conference gathering people working to promote progressive public services. Daniel Chavez will launch the new book Reorienting Development: State-Owned Enterprises in Latin America andthe World
Platform Aigua és Vida and Reclaiming Public Water network invite you to learn more about the growing international trend towards remunicipalizing water, and what can be done to bring water services back into public hands in Catalonia.
This meeting will be an opportunity for strategising between public water operators, civil society, trade unions and researchers, within and associated with the Reclaiming Public Water Network. The aim is to strengthen the global coalition for democratic public water provision.
20 April 2015
New research puts spotlight on 'story that's crying to be told.'
19 February 2015
The announcement sent a collective sigh of relief to the water corporation staff and civil society activists. After months of negotiation on how to privatize the water supply in Lagos, between the World Bank and the Lagos Water Corporation, the bank has called off the talks.
11 February 2015
On Feb. 5, New Jersey became the latest state to subvert democracy by authorizing the fast-track sale or lease of water utilities without public notice, comment, or approval. The controversial decision highlights the intensifying struggle over who owns, controls, and profits from the most precious - and threatened - resource on Earth.