TNI's Peace and Security Programme brings together cutting-edge analyses of critical conflicts such as the war in Afghanistan and its regional implications and is pioneering research on the little-publicised spread of new security infrastructure in Europe and worldwide.
What the civil war in Syria has exposed is that the massive political and social transformation, and real regime change under way is led by people themselves. US military involvement serves only to escalate the destruction.
An infographic that accompanies our report, Guns, Debt and Corruption, illustrating the role of military spending in causing and perpetuating the economic crisis.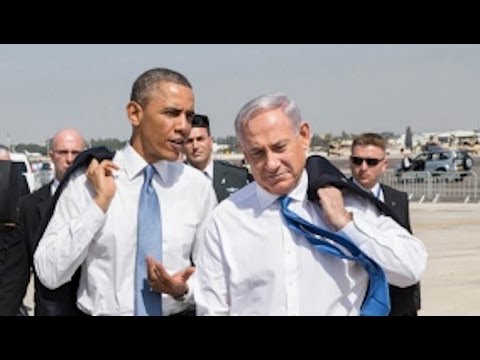 President Obama recognizes injustice and need for two states but does nothing to pressure Netanyahu to make concessions to Palestinians.
Making banks and non-profits liable for the acts and social networks of their customers and beneficiaries while holding charities and CSOs responsible for the 'extremist' views and actions of their associates stifles freedom of association and expression and promotes self-censorship.
After the US embrace of torture after 9/11 it was only a matter of time before Hollywood decided to make a tribute to America's liberal culture of torture for the big screen; Zero Dark Thirty
Northeast India's strategic location between India, China and southeast Asia has led to a recent boom in resource extraction and investment by multinational corporations, but the world continues to remain largely silent on the human rights abuses that continue to be perpetrated by the Indian military.
"The U.S.-Mexican border es una herida abierta (is an open wound) where the third world grates against the first and bleeds". Gloria Anzaldúa
Mining is a lucrative business opportunity. With the global demand still being so high the South African government is banking on mining as the country's route to development. What then are the implications of the Marikana massacre?
The attacks of 11 September 2001 enabled western states to radically transform their counterterrorism practices. This conference aims to critically engage with this transformation; to map how the 'war on terror' is shaping new areas of our everyday lives and identify the challenges ahead for those fighting for human rights and social justice across the security field.
8 May 2013
Neue Studie zeigt, dass teure Waffenanschaffungen die Staatsschulden in der Eurozone in die Höhe treiben.
3 May 2013
Net voor haar abdicatie heeft Koningin Beatrix Prof. Dr. Mirjam van Reisen beëdigd als bestuurslid Adviesraad Internationale Vraagstukken (AIV) en daarbinnen voorzitter Commissie Ontwikkelingssamenwerking; het instituut dat de regering en de Staten-Generaal adviseert over het buitenlandse beleid.
25 April 2013
While it is increasingly clear that climate change is an irreversible processes that will hit people and the environment hard, the defence industry sees new profit opportunities.
Upcoming events