TNI's Peace and Security Programme brings together cutting-edge analyses of critical conflicts such as the war in Afghanistan and its regional implications and is pioneering research on the little-publicised spread of new security infrastructure in Europe and worldwide.
Arming the so-called "moderate" opposistion in Syria doesn't mean supporting the good guys. It means sending arms to the Free Syrian Army.
The debate about the role of NATO in Ukraine is starting too late: Western leaders already made a fatal decision to back the new Kiev government no matter what it is doing and no matter what the real situation is on the ground.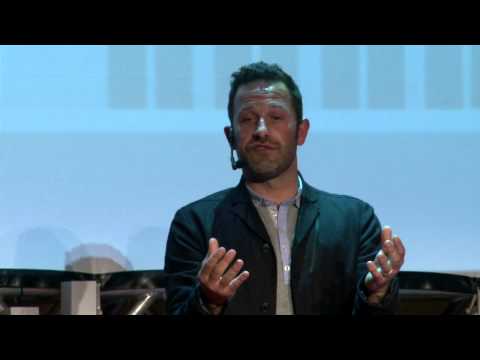 Counterterrorism and international security expert Ben Hayes shows overwhelming evidence that oppressive regimes around the world are abusing international counterterrorism guidelines to repress civil society action, and are being encouraged to do so. Countries with severe restrictions on civil society like Saudi Arabia receive stellar ratings under these guidelines, while much freer countries like Norway are considered non-compliant.
Structural circumstances of deprivation and criminalization facing African-Americans and the racialized perceptions of criminality appear to be some of the salient features that recently led to a young black teenager being killed by neighborhood watch patrolman George Zimmerman.
Making banks and non-profits liable for the acts and social networks of their customers and beneficiaries while holding charities and CSOs responsible for the 'extremist' views and actions of their associates stifles freedom of association and expression and promotes self-censorship.
High levels of military spending played a key role in the unfolding economic crisis in Europe and continues to undermine efforts to resolve it.
Fully booked! Limited amount of tickets available at the door at 19:45. or check for tickets: https://www.facebook.com/events/271163586424728/
While the Maidan burns in Kiev and the crisis in the Ukraine deepens, a delegation of Ukrainian and Russian civil society organisations bring their analysis to Brussels to engage policy makers, parliamentarians and civil society.
"The U.S.-Mexican border es una herida abierta (is an open wound) where the third world grates against the first and bleeds". Gloria Anzaldúa
14 September 2014
President Obama should have spent his fifteen minutes of prime time Wednesday night talking about diplomacy. Instead of a four-part mostly military plan, he should have outlined four key diplomatic moves, suggests Phyllis Bennis.
4 June 2014
After several months of political unrest in Thailand, the military declared martial law on May 20, 2014, and then called leaders in for a supposed attempt at dialogue before seizing power in a coup d'état on May 22. General Prayuth Chan-ocha abolished the 2007 Constitution and dissolved the caretaker Government and Senate. In subsequent days, the military has summoned and detained scholars, activists, journalists and politicians, even carrying out arbitrary arrests and secret detentions, targeting people who think differently and who have campaigned for democratic and legal reforms.
1 April 2014
Douaniers in witte jurken nemen zijn koffers in beslag, DHL sloopt de handelswaar: zakendoen in Oman valt niet mee.