The 'agrarian justice' cluster brings together research and analysis on political struggles in rural areas around access, control and ownership of resources and land, as well as on international agrarian movements struggling against dispossession and working to construct alternatives. Read more about this project
Hundreds of academics and activists from around the world gathered to critically discuss the contested concept of Food Sovereignty. We gathered a selection of videos that elaborate key debates about the intellectual and political future of Food Sovereignty, and seek to address particularly the question of the concept's intellectual future in the field of critical agrarian studies.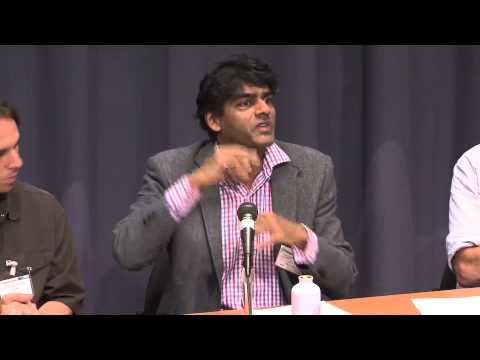 Academic, author and activist Raj Patel talks about Food Sovereignty as "a signifier on the move" - a concept being continually, dialectically, reinvented.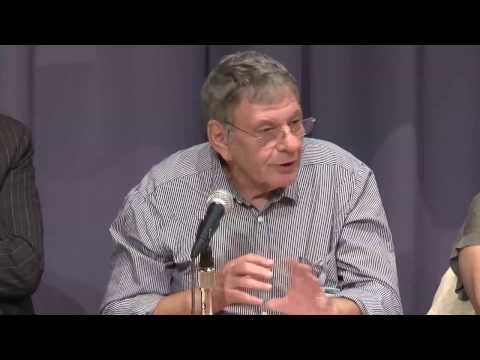 Henry Bernstein critiques the Food Sovereignty literature's reliance on "emblematic instances," interrogating the extent to which these instances actually represent a fundamentally different type of production than entrepreneurial capitalist agriculture.
Zoe Brent
In Argentina, the accumulation of new lands for expanding mining and large-scale agribusiness requires displacement of current occupants. However, peasant resistance is shaping to achieve far-reaching structural change.
New publication in French on the global land grab released
Dutch pension funds, banks and corporations - and even the government - are implicated in the new wave of land and water grabbing worldwide. This briefing exposes the key players and makes recommendations to prevent further abuses.
More and more farmers, consumers, scientists and civil society organisations are working towards sustainable and fair ways of producing food. They are forging new relationships between farmers and consumers. They offer creative, dynamic and diverse alternatives to large-scale, anonymous and industrialised food production and the increasing influence of transnational corporations.
A contested concept, food sovereignty has barged into global agrarian discourse over the last two decades. The colloquium brings together leading scholars and political activists, sympathetic and sceptical to whether food sovereignty can foster a critical and productive dialogue on agrarian issues.
Land is undoubtedly one of the most contentious topics in the Colombian peace talks. The conflict has led almost millions of people to flee their land, which was often grabbed for economic interests. In this seminar speakers from Colombian civil society will share their views on land issues in their country, in the context of the current peace negotiations in Havana.
6 March 2014
A trade deal between the EU and the US risks opening the backdoor for the expansion of fracking in Europe and the US, reveals a new report released today (Thursday, March 6) [1].
15 December 2013
New data shows that less than one-quarter of the area of large-scale land concessions awarded to businesses since 2010-11 is being used for agriculture. This raises "serious questions" about the government's land use policies.
4 October 2013
Europas Jugend wehrt sich gegen die oft fragwürdige Aneignung von Land durch Großkonzerne. Nicht nur in Lateinamerika, Asien oder Afrika kontrollieren Großinvestoren immer mehr Land: Laut einer Studie des Amsterdamer "Transnational Institute" ist Landgrabbing heute auch ein europäisches Problem.