The Environmental Justice Project is part of the Economic Justice, Corporate Power and Alternatives Programme. TNI's emerging work on the corporate expansion into air, water and nature as a whole builds on work dating back to the early 1990s on the privatisation of nature, more recent work on critiquing carbon trading, and current work on land and water grabbing. It also links closely to TNI's new programme on corporate power and accountability. Read more about the project.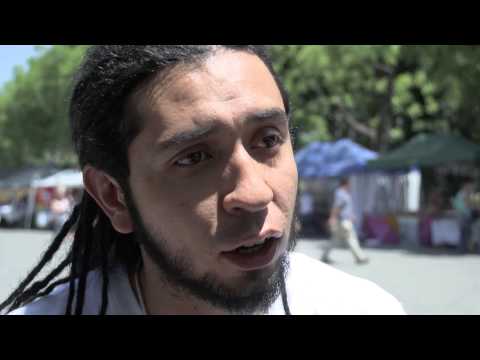 Danilo Urrea es activista de Censat Agua Viva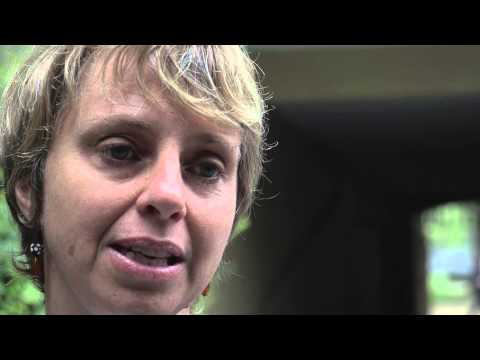 The challenge of social movements to continue working in an articulated way are two of the main issues addressed in this interview with Lucia Ortiz
The People's Summit held in Santiago Chile focused on the themes of Social Justice, International Solidarity and the Defense of the Commons. The Summit was organised in parallel to the EU-Latin America (CELAC) official summit where bi-regional investment dominated the agenda.
Rachel Wynberg
Published by Biowatch South Africa, this is a book about access to information, the right to know, and action in the public's interest – a must-read for anyone campaigning for environmental or social justice.
TNI, FDCL, Carbon Trade Watch and IGO
This paper provides historical background and reports of experiences on the ground to show how land and nature enclosures are central to REDD+, and why it therefore cannot be fixed.
Les Levidow
The EU aspires to global leadership in developing 'sustainable biofuels', arguing they can substitute for fossil fuels, but the result has been dispossession of rural communities throughout the South.
Defending and Celebrating People's 'Dignity'
Daniel Chavez talks about "State‐Owned Enterprises in the Provision of Public Services and in Industrial Policy" at this colloquium on 'green economy'
21 May 2013
The European Union (EU) and their national governments are set to discuss increased shale gas extraction in Europe which will increase environmental and social harm as well as dangerous climate change.
3 May 2013
Net voor haar abdicatie heeft Koningin Beatrix Prof. Dr. Mirjam van Reisen beëdigd als bestuurslid Adviesraad Internationale Vraagstukken (AIV) en daarbinnen voorzitter Commissie Ontwikkelingssamenwerking; het instituut dat de regering en de Staten-Generaal adviseert over het buitenlandse beleid.
25 April 2013
While it is increasingly clear that climate change is an irreversible processes that will hit people and the environment hard, the defence industry sees new profit opportunities.
Upcoming events