Part of the Economic Justice, Corporate Power and Alternatives Programme, TNI's Trade & Investment Justice project plays a critical role in challenging the European Union's 'free' trade and investment policies. Read more about the project.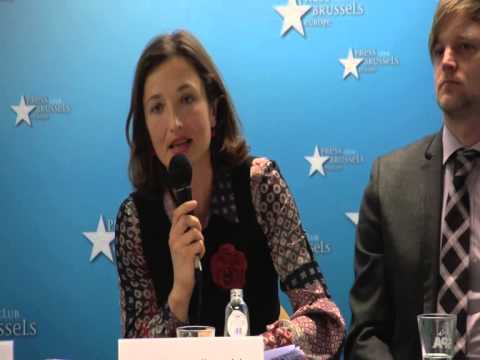 A debate about the impacts of the Investor to States Disputes Settlement on the environment, between representatives from the European Commission and Civil Society Organizations from Europe, US and Canada was held in Brussels during the last negotiations round of the Transatlantic Trade and Investment Partnership
Reclaiming Development, a closely-argued critique of neoliberal economic policy, is debunking development orthodoxies at its best. Republished now, ten years after its first appearance, the book has lost none of its relevance for students and those trying to re-direct economic policies away from their financialized doom-loops.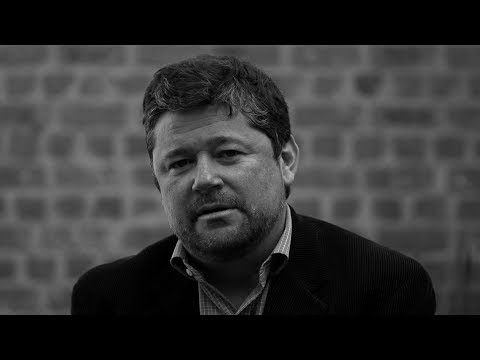 EU and US are currently negotiating a trade and investment agreement. How will this deal affect people from both regions and around the world? See reflections from EU and US activists who gathered to discuss about the impacts and possible solutions.
Mary Louise Malig
How rules are tailored and public interest surrendered to suit corporate interests in the WTO, FTAs and BITs trade and investment regime
The Transnational Institute is proud to present Susan George's compelling satirical 'guide for corporate leaders': How to win the Class War – The Lugano Report II
Nathalie Bernasconi-Osterwalder & Rhea Tamara Hoffmann
Swedish energy company Vattenfall filed request for arbitration at the International Centre for the Settlement of Investment Disputes (ICSID), after Germany's decision to phase out nuclear energy.
In de aanloop naar de Europese verkiezingen van 22 mei organiseert de Fair, Green & Global Alliantie een debat waarin verschillende Europese lijsttrekkers worden uitgedaagd deze vragen te beantwoorden.
Join us for a panel debate on the likely impacts of the investment chapter of the proposed transatlantic trade deal (TTIP).
The EU and the US aim to conclude their free trade agreement - TTIP (Transpacific Trade and Investment Partnership) this year, effectively creating the biggest trade block in the world.
11 April 2014
Een Slowaakse bank, grotendeels in handen van Cyprioten, vervolgt Griekenland, terwijl een Grieks fonds Cyprus vervolgt. Welkom in de jungle van bilaterale investeringsovereenkomsten tussen de landen van de Europese Unie.
2 April 2014
The Alternative Trade Mandate pledge campaign was launched on 2 April in Brussels, calling on European Parliament election candidates to make EU trade and investment policy serve people and the planet, not just the profit of a few large corporations.
2 April 2014
Verschillende Europese landen worden gedaagd in internationale arbitragetribunalen vanwege overheidsbeleid tijdens de financiële crisis. Europa profiteerde lange tijd van haar netwerk aan investeringsverdragen, maar komt nu steeds vaker aan de ontvangende kant van de claims te staan.
Upcoming events