Part of the Economic Justice, Corporate Power and Alternatives Programme, TNI's Trade & Investment Justice project plays a critical role in challenging the European Union's 'free' trade and investment policies. Read more about the project.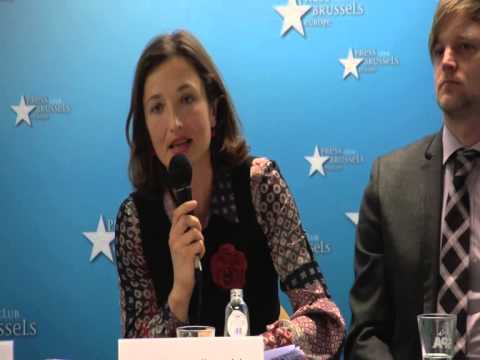 A debate about the impacts of the Investor to States Disputes Settlement on the environment, between representatives from the European Commission and Civil Society Organizations from Europe, US and Canada was held in Brussels during the last negotiations round of the Transatlantic Trade and Investment Partnership
Reclaiming Development, a closely-argued critique of neoliberal economic policy, is debunking development orthodoxies at its best. Republished now, ten years after its first appearance, the book has lost none of its relevance for students and those trying to re-direct economic policies away from their financialized doom-loops.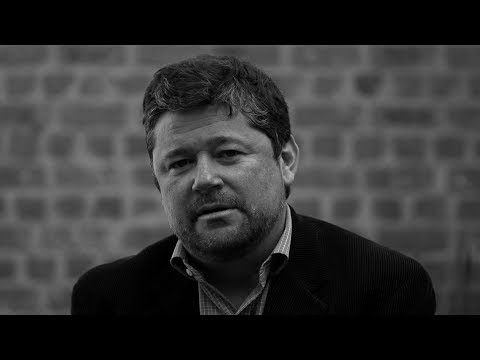 EU and US are currently negotiating a trade and investment agreement. How will this deal affect people from both regions and around the world? See reflections from EU and US activists who gathered to discuss about the impacts and possible solutions.
A package of TNI's best publications on Trade and Investment
Pleiten en beïnvloeden is geen one size fits all-aanpak; het vraagt om complementariteit en mondiale samenwerking van organisaties en vooral ook om uithoudingsvermogen. Maar dan heb je ook wat! Aan de hand van 10 succesfactoren deelt de Fair, Green and Global Alliantie haar ervaringen.
et al.
A briefing that explores how a trade agreement currently being negotiated between the US and the EU could open the way to multi-billion euro lawsuits from companies wanting to expand "fracking" for shale gas and oil.
In de aanloop naar de Europese verkiezingen van 22 mei organiseert de Fair, Green & Global Alliantie een debat waarin verschillende Europese lijsttrekkers worden uitgedaagd deze vragen te beantwoorden.
Join us for a panel debate on the likely impacts of the investment chapter of the proposed transatlantic trade deal (TTIP).
The EU and the US aim to conclude their free trade agreement - TTIP (Transpacific Trade and Investment Partnership) this year, effectively creating the biggest trade block in the world.
15 July 2014
European Citizens' Initiative demands: Stop negotiations for TTIP and CETA ECI-Registration 15 July 2015 – criticism: insufficient democratic participation and weakening of standards
4 July 2014
Het vrijhandelsverdrag tussen de Europese Unie en de Verenigde Staten: een lovenswaardige poging belemmeringen voor handel op te ruimen waar burgers van zullen profiteren, noemen voorstanders het. Achterkamertjespolitiek die het grootkapitaal vrij spel zal geven, zeggen tegenstanders. Hoe gevaarlijk is het zogenoemde TTIP nu echt?
25 June 2014
There is great concern among Myanmar CSOs that signing investment treaties at this moment in time will freeze further democratic development.
Upcoming events