Part of the Economic Justice, Corporate Power and Alternatives Programme, TNI's Trade & Investment Justice project plays a critical role in challenging the European Union's 'free' trade and investment policies. Read more about the project.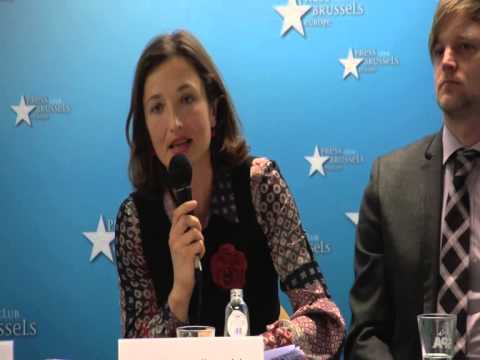 A debate about the impacts of the Investor to States Disputes Settlement on the environment, between representatives from the European Commission and Civil Society Organizations from Europe, US and Canada was held in Brussels during the last negotiations round of the Transatlantic Trade and Investment Partnership
Reclaiming Development, a closely-argued critique of neoliberal economic policy, is debunking development orthodoxies at its best. Republished now, ten years after its first appearance, the book has lost none of its relevance for students and those trying to re-direct economic policies away from their financialized doom-loops.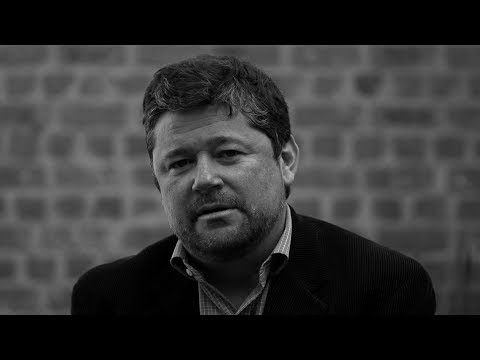 EU and US are currently negotiating a trade and investment agreement. How will this deal affect people from both regions and around the world? See reflections from EU and US activists who gathered to discuss about the impacts and possible solutions.
In March 2014 the European Commission received the negotiation mandate from the EU member States to start negotiating an Investment treaty with Myanmar. But what do BITS mean in practice? Is it in the best interest of the Myanmar public?
Sophia Beunder, Bas van Beek, Roeline Knottnerus, Ivo Kuppens, Jilles Mast
Over TTIP wordt veel geschreven, wat zijn nu de feiten en wat zijn de fabels?
A package of TNI's best publications on Trade and Investment
In de aanloop naar de Europese verkiezingen van 22 mei organiseert de Fair, Green & Global Alliantie een debat waarin verschillende Europese lijsttrekkers worden uitgedaagd deze vragen te beantwoorden.
Join us for a panel debate on the likely impacts of the investment chapter of the proposed transatlantic trade deal (TTIP).
The EU and the US aim to conclude their free trade agreement - TTIP (Transpacific Trade and Investment Partnership) this year, effectively creating the biggest trade block in the world.
19 August 2014
Er is zwaar over onderhandeld en het lijkt op het eerste gezicht een zege, vrij handelsverkeer tussen Europa en Canada. Maar er zit ook een minder zonnig kantje aan dit bejubelde akkoord.
7 August 2014
Despite promises made during the negotiation process, the multiparty trade agreement between the EU, Colombia and Peru has not helped to improve the living conditions of the Colombian population. On the contrary, conflicts linked to export sectors and EU investment have continued and, in some cases, worsened.
15 July 2014
European Citizens' Initiative demands: Stop negotiations for TTIP and CETA ECI-Registration 15 July 2015 – criticism: insufficient democratic participation and weakening of standards