English
"The world is over-armed and peace is under-funded" Ban Ki-moon 
In 2014 the world's governments spent over $1,700 billion on the military sector. The Congress organisers believe this money must instead be spent on:
Climate change mitigation/adaptation, preserving biodiversity;
Humanitarian programs to support the most vulnerable;
Peace: disarmament, conflict prevention & resolution, human security;
Public services/social justice, human rights, gender equality and green job-creation;
Sustainable development, new production and consumption patterns, anti-poverty progr ams, UN Sustainable Development Goals.
We strongly believe the absolutely necessary 'great transformation' of global human society can only be achieved when also reallocating military expenditure and handling conflict differently. After all, we are facing a crisis of civilization, which is more far-reaching than an ecological and economic crisis alone.
We are living on one single Planet Earth but exploiting its resources as if we had three. We witness how our predominant economic and developmental model has failed to provide justice, livelihood and human security for all. We now also face the resurgence of militarism and confrontational politics.
Hence, we view this priority shift in government spending as one element in a much broader global transformation towards a green, socially just and peaceful society.
The main aim of this congress is to bring the issue of military spending, often seen as a technical question, into broad public debate and to strengthen the global community of activism. 
Download the programme
Date:
Friday, September 30, 2016
to
Monday, October 3, 2016
Location:
Technische Universitaet Berlin
Slider image:
Thumbnail image: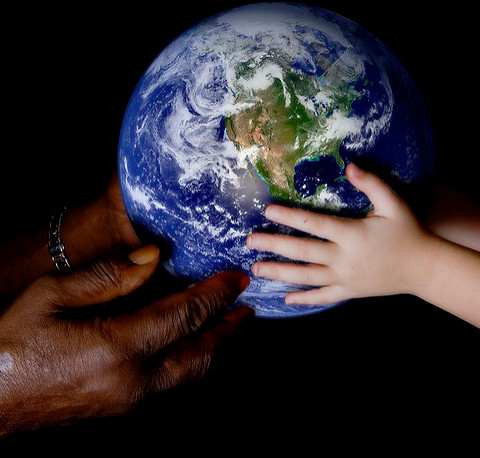 Suites:
Peace & Security
Environmental Justice