TNI condemns Argentine intelligence service's illicit files
TNI is appalled at revelations that the Argentine intelligence services prepared illicit files on our institute and our researchers, mainly Luciana Ghiotto, at the time of the WTO and G20 meetings in Buenos Aires in 2018. TNI has been an observer to UN institutions since 1974 and to the WTO since 2001.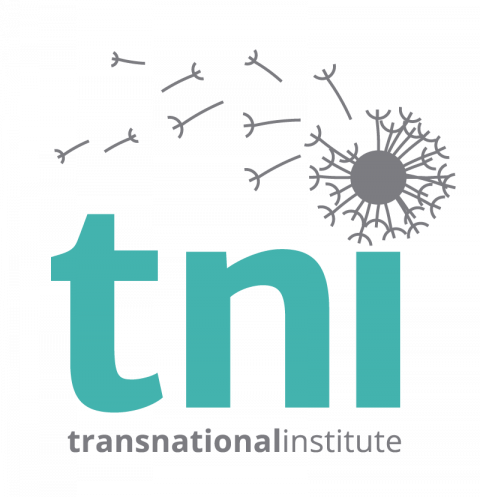 The intelligence service's actions are tantamount to declaring us—and the many journalists who were targetted—potential "enemies of the state".  
Such actions have no place in a democracy that values civil society and robust debate on matters of public interest. It sets a foul and intimidating precedent for civil society's right to observe proceedings at major international summits and contributes to the shrinking space for democratic dissent.
We welcome the current government's efforts to prosecute this matter, and demand that all these files be destroyed forthwith.