Border Wars
No more borders
Topic category
Securitisation and Militarisation
The default response for dealing with rising numbers of refugees and migrants has been to militarise borders rather than address humanitarian needs or tackle the underlying causes of people forced to uproot from home. TNI's Border Wars work looks at the globalisation of border security, the way it criminalises refugees and those who support them, the policies that have put security above human rights, and the corporate interests that are driving the agenda and profiting from it.
Featured

Global Climate Wall: How the world's wealthiest nations prioritise borders over climate action
Publication
This report finds that the world's biggest emitters of green house gases are spending, on average, 2.3 times as much on arming their borders as they are on climate finance. This figure is as high as 15 times as much for the worst offenders. This "Global Climate Wall" aims to seal off powerful countries from migrants, rather than addressing the causes of displacement.
Read the full report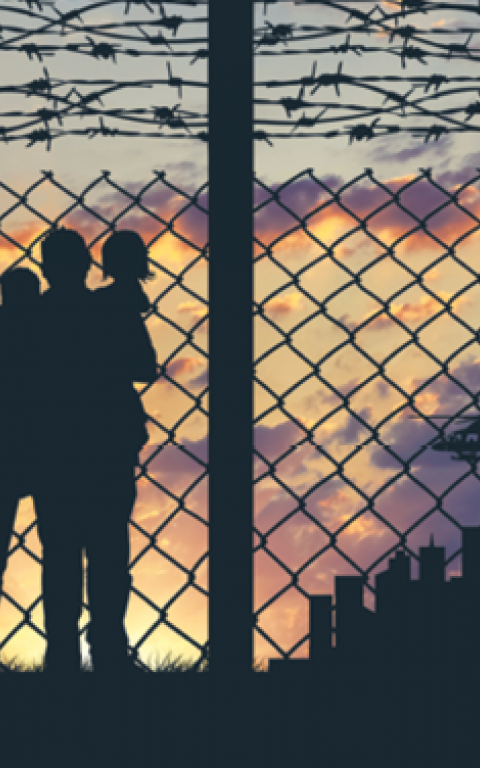 Border Wars: Corporations
Podcast
This podcast takes a closer look at the military and security companies that have benefited from the refugee crisis. These companies provide, among other things, the equipment for border guards, the surveillance technology to monitor frontiers, and the IT infrastructure to track population movements. We will also look at how these companies grow their influence, and how they are implicated in a global restructuring of labour that has led to injustice, suffering, and death.
 
29:24 - Listen