Roger Van Zwanenberg
Associate
Roger van Zwanenberg is a historian, publisher and journal editor. He founded Pluto Books, an independent publisher of radical, left-wing non­-fiction books and is currently writing a new global history, called Wealth and Power, which he is sharing in a series of blogs.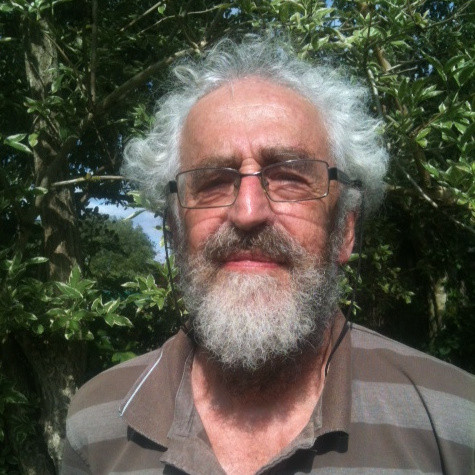 Roger has had three lives. From 1969 to 1988, he was a lecturer in African history at Sussex University and the University of Nairobi and Dar es Salaam and a publisher of various economic and agricultural books on Kenya and Uganda.  From 1986 to 2011, he reinvented himself as a book publisher, founding Zed Press and then managing Pluto Books.
On retirement in 2012, he founded Pluto Journals, a scholarly publisher of international social science Journals, and heads up the Pluto Educational Trust, a registered UK Charity; that owns 60% of Pluto Books Ltd, 100% of Pluto Journals Ltd, and is about to create a branch of the US-based Walter Rodney Foundation in the UK.
Since 2016 he has been writing a book titled Wealth and Power: Transformation and Destruction, 1492 to 2020. This is a 500 year global history which examines how the world, moved from East to West, and is now moving back again. He is an active sportsman and grows most of his own vegetables and fruits.