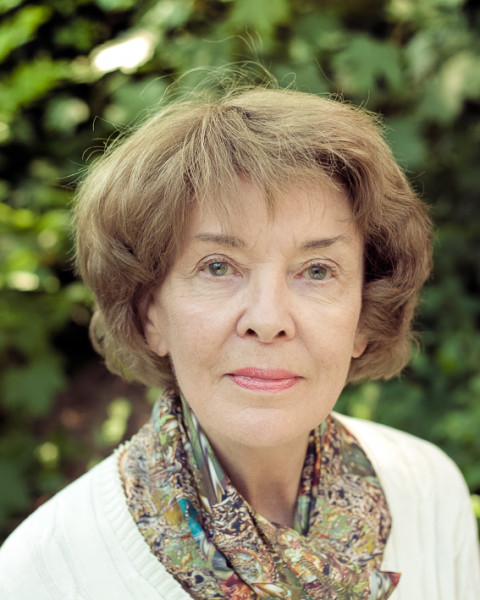 To contact Susan George : susangeorge(at)free.fr    
Susan George is one of TNI's most renowned people for her long-term and ground-breaking analysis of global issues. "Shadow Sovereigns: How Global Corporations are Seizing Power"  is the newest of her seventeen widely translated books. She describes her work in a cogent way that has come to define TNI: "The job of the responsible social scientist is first to uncover these forces [of wealth, power and control], to write about them clearly, without jargon... and finally..to take an advocacy position in favour of the disadvantaged, the underdogs, the victims of injustice."
Honours/Awards:
Honorary doctorates from the University of Newcastle-upon-Tyne and the Universidad Nacional de Educacion a Distancia of Madrid as well as the first "Outstanding Public Scholar Award" of the International Political Economy section of the International Studies Association. Susan George is also a Fellow of the Royal Society of Arts.
Media experience:
Susan George is a frequent interviewee in print, radio and  television and regularly contributes articles to Le Monde diplomatique, Open Democracy, El Pais, New Internationalist and The Nation.
Speaking arrangements​:
Please use only the biographical and practical information as well as photos supplied on www.tni.org. Please do not send any correspondence for me to the Transnational Institute. I prefer to receive all communications via e-mail: susangeorge[at]free.fr. If you require a postal address, please ask me for it via e-mail. Thank you.
For more information please consult this pdf.  (en français)