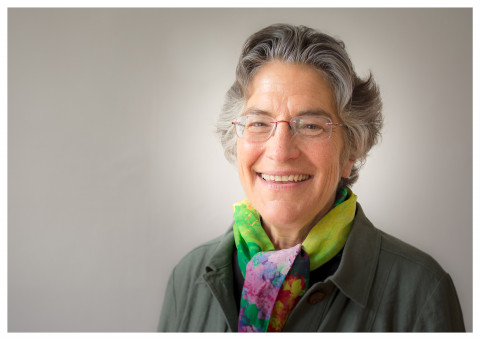 A TNI Fellow since 1998, Phyllis is also a Fellow at the Institute for Policy Studies in Washington DC where she directs IPS's New Internationalism Project. Her work concerns US foreign policy issues, particularly involving the Middle East and United Nations (UN). In 2001 she helped found the US Campaign for Palestinian Rights, and now serves on the national board of Jewish Voice for Peace as well as the board of the Afro-Middle East Center in Johannesburg.
Phyllis worked as a journalist at the UN for ten years, and has served as an informal adviser to several top UN officials on Middle East issues. She was twice short-listed to become the UN Special Rapporteur on Human Rights in the Occupied Palestinian Territory.
A life-long peace activist dating back to her early activism during the Vietnam War, Phyllis works with many anti-war and Palestinian rights organizations. She speaks widely across the US and globally on platforms of progressive organisations, contributes to many teach-ins for activists, and is active in public education through her frequent contributions to US and global media. Phyllis is the author of numerous articles and books. See a full list of articles here, and of her books here. Key recent publications include:
Areas of expertise:
Middle East politics and the Arab Spring; US-Iran Relations; Palestine-Israel, Iraq & Afghanistan wars; U.S. Foreign Policy; U.S. domination of the United Nations.
Media experience:
Phyllis Bennis appears frequently on US and international radio and television, including al Jazeera, BBC, Democracy Now!, The Real News Network, the Laura Flanders Show, NPR and more. She regularly contributes to The Nation, In These Times, Common Dreams, Los Angeles Times. Recent articles have also appeared in Newsweek, Otherwords, Jacobin, The Guardian (UK). @phyllisbennis
More info: IPS profile or Facebook.