Sylvia Kay
Project Officer
Our people —
Staff member
Sylvia Kay joined TNI in 2011 as a researcher and project coordinator working on issues related to agrarian and environmental justice, food systems, land and natural resource politics.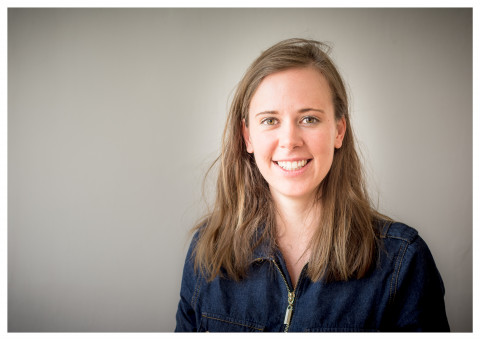 She has written various reports, issue briefs, policy papers, and primers for TNI including on water grabbing, the role of public policy in rural development, the impact of austerity on food security, and different models of agricultural investment. In recent years, her work has focused on the intersection between drug policy and agrarian change, in particular with respect to cannabis and the environmental dimensions of plant-based drugs.
She is the lead author of an official European Parliament commissioned study on land grabbing in Europe and has contributed to a number of academic books, including the Handbook on International Political Economy of Production (Edward Elgar, 2015). She has over two years of experience of direct engagement with the UN Committee on World Food Security, where she participated in the negotiations on the Principles on Responsible Investment in Agriculture and Food Systems.
She holds an MSc. in Global Politics from the London School of Economics and Political Science (LSE).