The Transnational Institute
Featured

Transnational Institute
About the Institute
Putting ideas into movement since 1974
The Transnational Institute (TNI) is an international research and advocacy institute committed to building a just, democratic and sustainable planet. For nearly 50 years, TNI has served as a unique nexus between social movements, engaged scholars and policy makers.
Learn more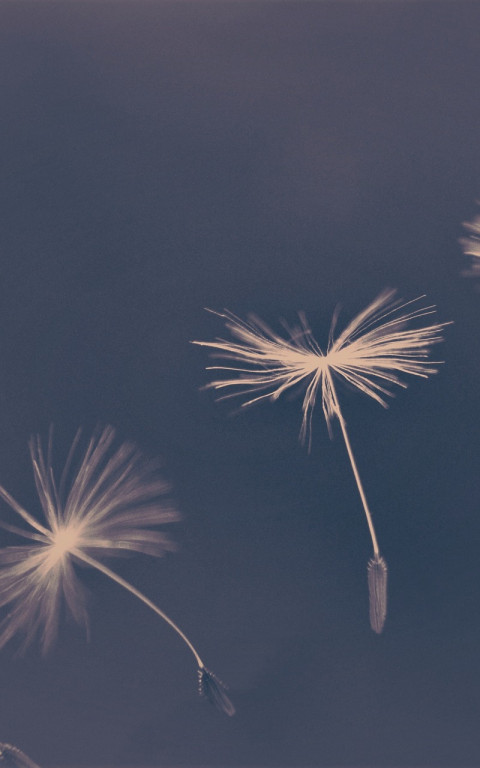 TNI has a proud history of being at the cutting edge of analysis, research and activism on critical global issues.
Ideas into Movement
Support the Institute
Almost 50 years of striding for global peace, equity and democracy.
Boost our work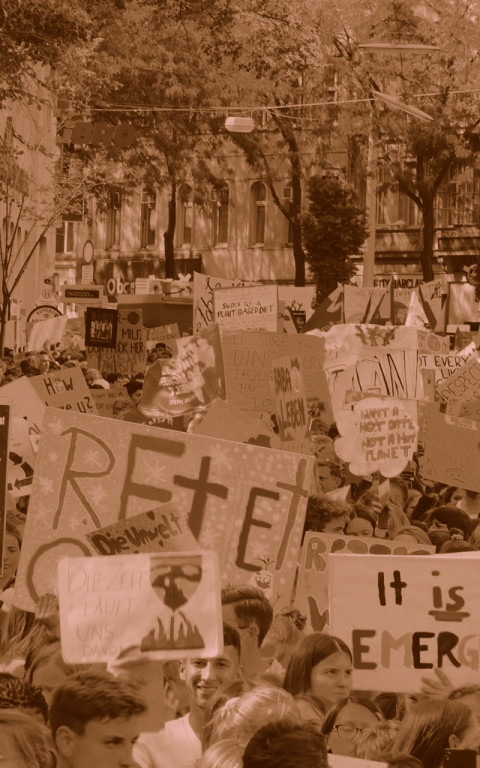 Let us introduce you to some of the fascinating people we work with to help you make sense of the world's most complex challenges. 
In-depth analysis and essays on a variety of interesting topics.
A House of Cards

'High compliance': A legally indefensible and confusing distraction
Achievements in 2021
Annual report
Among our many achievements in 2021 was strengthened collaboration with activists from China, North Africa and Eastern Europe. Another was the consolidation of a new inter-sectoral coalition connecting the dots on how global governance of public policy is increasingly captured by large private companies. In line with our new goals, we invested a lot of energy in developing positive narratives aimed at catalysing a popular movement to reclaim public services, as Covid taught us we must. At the policy level, we contributed to some real breakthroughs regarding drug policy, and have succeeded in delegitimating the Energy Charter Treaty, which makes the energy transition that much more difficult and expensive for states. We had our best year ever in terms of media outreach, with particular attention for our pioneering work on climate, militarism and justice.
Read the full report